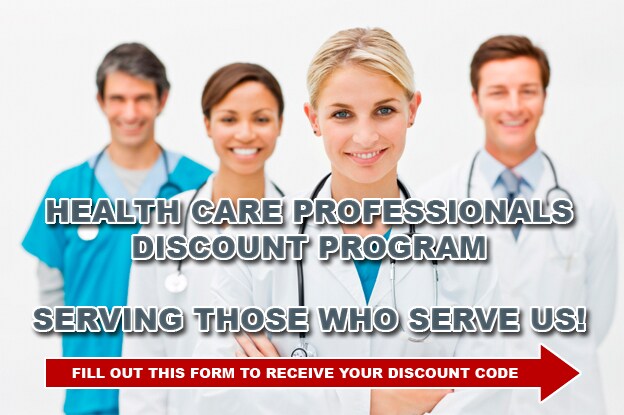 How it Works:
The Health Care Professional's Discount Program offers a haggle-free way of making your next Subaru purchase. Premier Subaru offers this program because we feel that it is our responsibility to help those that help others.
We take this opportunity seriously and strive to maintain a high standard of excellence.
The experience has three simple steps:

If you have an idea of what you want but haven't decided on a particular Subaru model, an Authorized Consultant will take the time to help you with your choice. The Consultant will explain the features and benefits of the Subaru models you are considering.
Once you know which Subaru model interests you, an Authorized Consultant will help you with the different options and option packages available for that model. When we know what's important to you, we will help you select a Subaru that meet your needs.

A test drive will make sure that the Subaru selected feels and handles the way you expect it to. You will have the opportunity to use the features and options that you previously discussed.

The Health Care Professional's Discount Program is designed to save you time and money. Once you have chosen the right Subaru, show your Health Care ID and we will promptly present you with the HPDP price sheet. You are also entitled to any manufacturer's consumer factory rebates or special financing offers.