Hunter's Auto34S Tire Mounting Machine In Use at Premier's Subaru Tire Shop


Proper Mounting and balancing of your Subaru Tires is key to maximizing tire life and overall vehicle performance.  This video demonstrates just how your Subaru Certified Technician will mount, dismount, and balance your tires without damaging your rims.  We've invested in some of the best engineered tire shop equipment available today.  We stock all the tires you'll need and offer a 110% low price guarantee on all tires.

We Have Your Tire in Stock
We proudly carry the top rated tires for your Subaru:Bridgestone, Falken, Yokohama, Dunlop, Goodyear, Continental, MasterCraft, FireStone You can 
check our tire pricing here
 and be confident in our 110% Price Match Gurarantee.
Rotate Tires According To Schedule
This means that your tires will get even tread wear and if your technician notices uneven wear, it could indicate an issue in your alignment that needs to be addressed. This will save your tire from unnecessary damage and prolong its life. Rotating your tires often also ensures you have the best possible use out of them, giving you the chance to explore your surroundings with the knowledge that your car or SUV can help support you.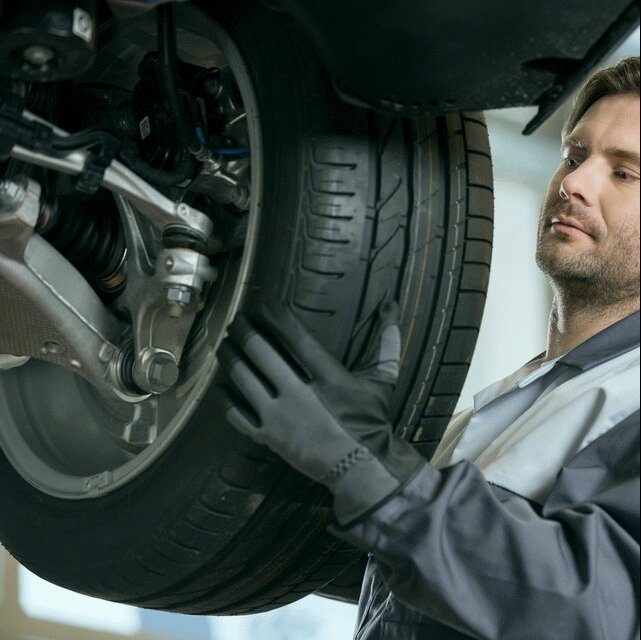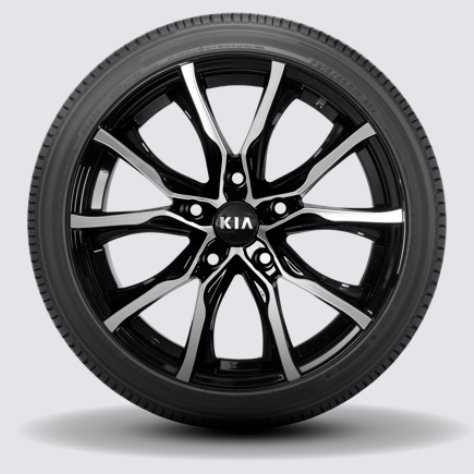 Use the Right Tires
Just as using the proper brake pads or oil filter is important for your car, so is the use of the right tires. This is because like other Subaru genuine parts, your tires are designed to perform at the best possible level according to what your car can do. All-wheel drive is a great feature to have, but doesn't matter much if your tires aren't up to par. Make sure that all four tires are the same brand, manufacturer, and size. Check our 
online tire tool
 to find the right tires for your vehicle. 
.
The Tire Shop at Premier Subaru.
You can tell a lot about your tires by looking at the tread, including whether there is uneven wear, alert you to a foreign object embedded in the tire, or let you know that your tread is too worn. Your tires are an important part of how your vehicle performs and in keeping you safe, so don't let them get too old or worn before replacing them. Under-inflated tires will also wear out sooner and reduce your gas mileage.
We know you love your Subaru Outback, Forester, Impreza, WRX, or Crosstrek, but do you know how important your tires really are to its performance. With help from our service team you can schedule an appointment to have your tires properly cared for or replaced at our dealership in Branford serving East Haven, New Haven, Wallingford and Hamden, CT.
Service Center Hours
Monday

7:00am - 6:00pm

Tuesday

7:00am - 6:00pm

Wednesday

7:00am - 6:00pm

Thursday

7:00am - 6:00pm

Friday

7:00am - 6:00pm

Saturday

7:00am - 4:00pm

Sunday

Closed