Thank you for being a member of the Subaru Family.
I am honored to represent Mr. Alvine and the entire team here at Premier. Our goal is to provide you with the absolute best experience we can. From the moment you purchase your Subaru, to the moment you purchase the next one, we are here to fill all of your automotive needs.
We offer an incredible facility, and a state of the art shop filled with Subaru Trained Technicians that share our passion for these automobiles.
From the moment you pull in, you will feel the difference here at Premier. We have created a dealership that is second to none and ready to
serve you in any way we can with fair pricing, incredible value and the peace of mind not only of Subaru but of the staff that stands behind them.
Come experience how automotive service should be.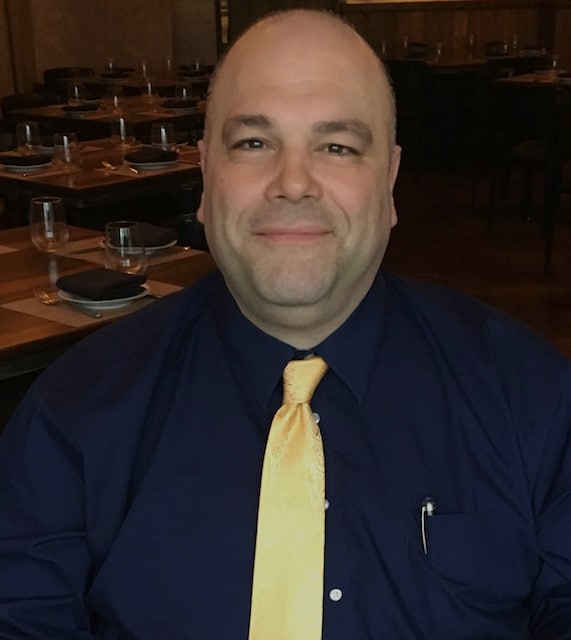 Andrew Perna, Service Manager

Subaru Service with Safety as our Top Priority
Offering Pickup and Delivery during the Pandemic.

Why Service Your Vehicle at Premier Subaru?
Routine maintenance remains a crucial aspect of vehicle ownership. From oil changes to wheel alignments, drivers seeking fast, efficient and affordable maintenance on their vehicle receive the service they require at our professional repair center. At Premier you will find
Factory Trained Technicians
Largest loaner car fleet in CT
AAA Approved
Comfortable lounge with refreshments
110% Low price Tire Guarantee
Check out this video! It talks about the cutting edge technology we use at Premier Subaru to Service Your Vehicles and Get You Back on the Road as Quickly as Possible:
New Quick Service Lift - to get you in and out quicker!
Brake Lathe - Turn your rotors while still on the car
Exhaust Vac - Keeps our technicians safe from carbon monoxide, etc. Sucks 300 cubic feet of air out of the building
Fluid Lines - Technicians have access right at their working spaces filling your car with whatever you need at the precise amount.


Service Center Hours
Monday

7:00am - 6:00pm

Tuesday

7:00am - 6:00pm

Wednesday

7:00am - 6:00pm

Thursday

7:00am - 6:00pm

Friday

7:00am - 6:00pm

Saturday

7:00am - 4:00pm

Sunday

Closed